Nicole Wolf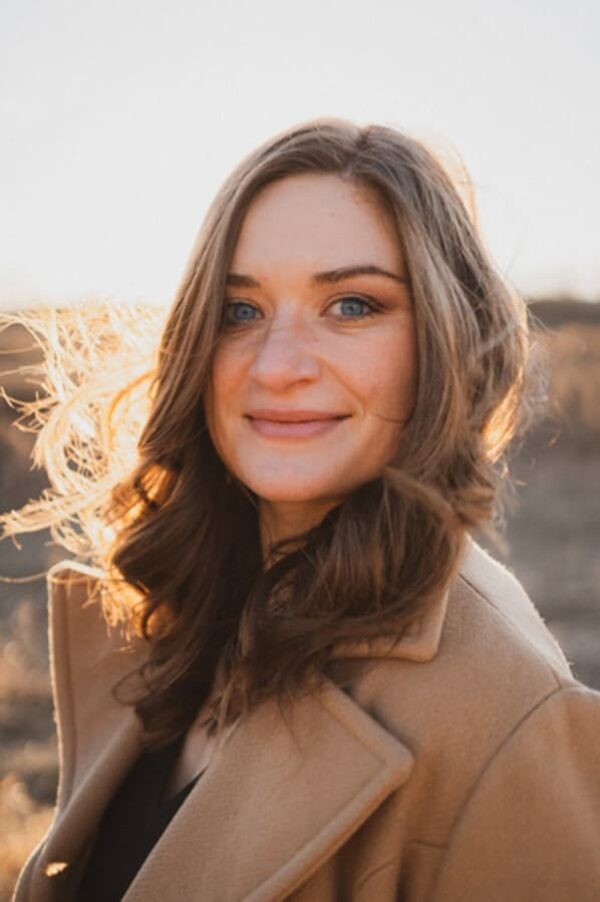 Nicole Wolf
Nicole Wolf is an Alberta-based muralist and illustrator. She studied fine art at MacEwan University and holds an undergraduate in design from the Alberta University for the Arts. Nicole has created murals in Europe, Asia, and North America. Her work explores human behaviour, untold narratives, and veiled realities.
"For everything there is a season. A time to be born, and a time to die; a time to break down, and a time to build up; a time to cast away stones, and a time to gather stones together; a time to keep, and a time to cast away; a time to keep silence, and a time to speak.
What does the worker gain from their toil? I have seen the business that God has given to the children of man to be busy with. Everything is meaningless. I perceived that there is nothing better than to be joyful and to do good; also that everyone should eat and drink and take pleasure in all their toil - this is God's gift to man. That which is, already has been; that which is to be, already has been; and God seeks what has been driven away. He has put eternity into man's heart. He has made everything beautiful in its time."
These words were collected and paraphrased from the third chapter of Ecclesiastes.
The imagery in this philosophical playground is inspired by lichen, a mysterious and resilient life form found in every climate. It has been shown to survive the harshest of environments, including craggy shores, high altitudes and even the vacuum of space. Lichens are formed by a relationship of two organisms, and some are considered to be the oldest living organisms on the planet.
The act of play requires a trusting relationship, be it with one's self, one's neighbours, or with one's God. Of all responses to the seeming absurdity and randomness of existence, the bravest is to play.