Krista Marushy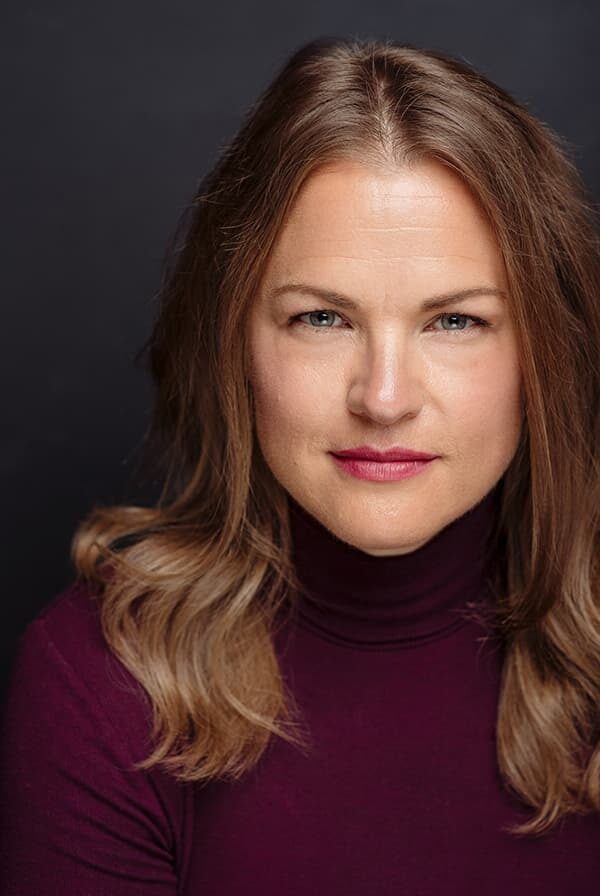 Krista Marushy
Krista Marushy is an actor, playwright, and educator currently residing in Calgary, AB. She holds an M.F.A. in Playwriting from the Playwrights' Lab at Hollins University and graduated from Trinity Western University with a B.A. in Theatre. Playwriting credits include 'A Dangerous View' and 'The Xeno Station' (Jupiter Theatre), 'Middle Ground' (Burnt Thicket Theatre), 'Evergreen' (The Factory Theatre at Greenville, Fire Exit Theatre) 'The Curiosity Cabinet' (Best of Fest, Calgary International Fringe Festival), 'Cultivation' (Pacific Theatre), 'Nellie's Controversial Premier' (Rosebud Theatre/Heritage Park), 'Secret Life Under the Stairs' (Wonderworks Theatre, published by Youthplays) and 'The Green House' (2019 Scripts on Fire competition Winner). As an actor/filmmaker credits include 'The Culling Ground' (Naked Thieves Creative Collective/Slanting Productions), 'Terms of Engagement' (Phinchic Productions), 'The Trial' & 'Crimson Scale' (SAIT), and the upcoming 'My Pretty One' (Corridor Pictures). Follow her creative adventures on Instagram @krista_marushy
One of the signature phrases from Ecclesiastes is "Vanity of Vanities - Everything is Vanity, a chasing after the wind, etc.." It's often taken (or even translated) to mean "Everything is Meaningless", which I find troubling. Vanity is not really the word being used. The Hebrew word hevel (or hebel) is more literally vapor, or smoke. It's suggestive of the transitory and "unquantifiable" elements of existence... things that that slip away from us... like the passage of time. Everything is transitory. Everything is elusive. Ephemeral. Everything is unable to grasp... sideways elements disappearing out of sightlines. Everything is here, then it's gone. We may be a blip, but not without meaning.
I am Koheleth riffs off the title character of Ecclesiastes: a specialist or instructor questing for knowledge, truth, and wisdom. The word itself, Ecclesiastes, is the Latin translation of a Greek translation of the Hebrew word Koheleth (or Qoheleth), which is most often translated teacher or preacher. But the literal word is Gatherer (by inference, people.) The title of the book is 'Gatherer'. My Koheleth gathers wisdom, poetry, and mythology in her quest for meaning and truth. It's sometimes scattered, but such is the nature of that sideways search.
I am Koheleth
A Child's Guide to Ecclesiastes explores the transitory nature of life without delegating it to meaninglessness. Ecclesiastes wrestles to simplify big ideas, so do children's stories. Chasing after the wind is a fool's errand, for it comes to us when we wait. It seems obvious, but so much of my own efforts are attempts to exert influence over forces and a future I have no power to control. Ecclesiastes is comforting but unsettling: our lives are not as original as we consider them to be, nor do our intentions necessarily determine the outcome. Where and how can we find wonder and beauty in that knowledge?
Child's Ecclesiastes