Karla Adolphe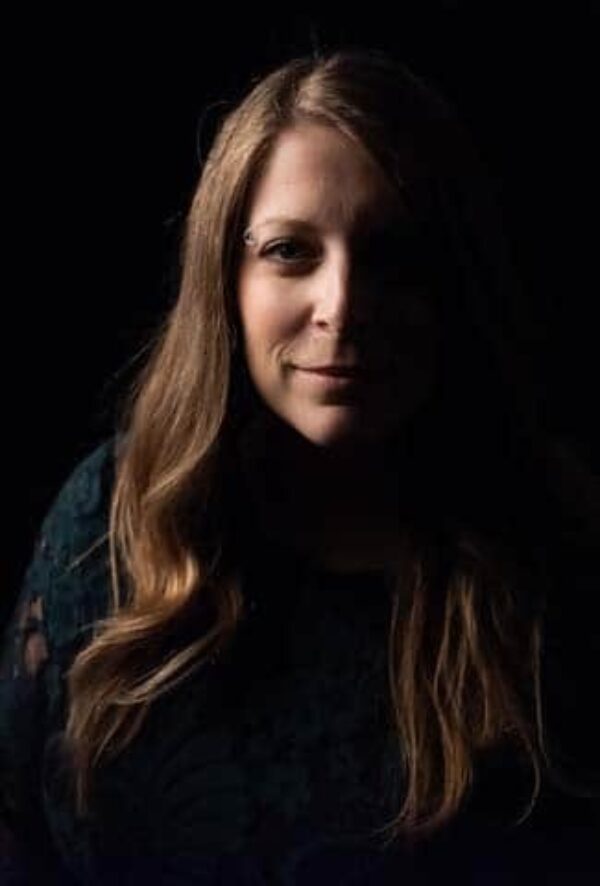 Karla Adolphe
Karla Adolphe is a multi-disciplinary contemplative artist telling the truth, and telling it beautifully. Karla is best known for deftly combining her powerul singing voice, poetic words, and curated storytelling into a transcendent creative experience for her devoted audiences.
Over the past two decades, Karla has travelled North America as an award-winning singer/songwriter, poet and communicator and has enjoyed extensive collaboration with visual artists, writers, actors and creatives. Most recently, Karla has begun sharing mixed media visual art, daily prayers and commissioned poems at
karlaadolphe.ca
Have You
Upon being invited to consider the Book of Ecclesiastes for the Makers Collective I found the verses and the general tone of the Book of Ecclesiastes, struck me in a surprising way. The question I kept asking myself was, "Is the author struggling with authentic despair or a form of entitlement?"
I was a bit nervous about this observation. Was it sacrilegious to ask that question? Was I seeing entitlement in my own self? Was I just cynical? The answers varied, and the poem that follows came out of this tension.