Anita Asante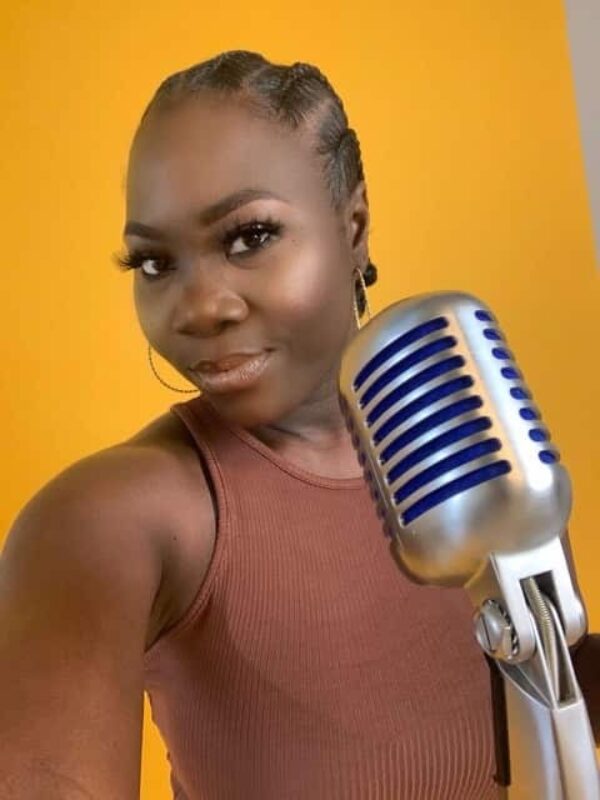 Anita Asante
Anita Asante was born and raised in Ontario, Canada, however, she takes pride in her African heritage as a Ghanaian.
As a lover of education and languages, she has taken on the career path of Elementary Teacher. She completed her Bachelor's of Honours and Teacher's Education degree at York University. She is currently pursuing her Master's of Education degree at the University of Toronto.
Since the age of 14, she has been a lover of poetry and spoken word. In 2018, she was inspired to run an annual spoken word event called WordSpoken! Her vision is to promote cultural awareness of African-Canadian bodies and youth mentorship in the GTA. Her work focuses on advocacy, social justice, youth empowerment, education, charity in the Ghanaian community and the Christian faith.
Currently, she is a part of a fundraising project in Ghana, Accra for a school called MSTAB supporting their vision for educational change. She hosts "The Session Podcast", with 2 other amazing Black women who share their experiences through the lens of an African Canadian context. Her motto is "In order for things to change, I have to change." For more of her work follow @wordspoken.toronto on Instagram and Facebook.

Discomfort is the start to an awakening so listen carefully and act accordingly.